ACTIVITY DESCRIPTION

Experience the thrill of racing on one of the oldest half-mile paved race tracks in Canada.
NOTE: You must be a 2023 Triathlon Ontario member or purchase a one-day Triathlon Ontario membership
DATE: Sunday, June 11th, 2023
LOCATION: Delaware Speedway, 1640 Gideon Dr, Delaware, ON N0L 1E0 (Map Here)
TIMING: Please check details for your estimated wave start times. The event goes from 7:30-3:30 pm. You only need to be there during your race time.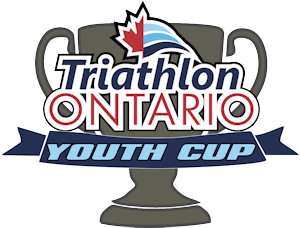 Triathlon Ontario Youth Cup Series: – 12-13 and 14-15 age groups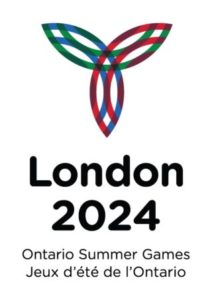 2024 Ontario Summer Games Qualifier