Draft Legal Provincial Championships
ACTIVITY DESCRIPTION

Triathlon Ontario's signature event, the 2023 Provincial Championships is back on September 2nd at the International Flatwater Centre in Welland. This signature Super Sprint event, once again hosts a number of important events for Youth, Juniors, Elites, Clubs and Age Groupers.
2024 Ontario Summer Games Qualifier:  14-15 age group.
New for this year, the Elite/U23 and Junior race will be the only Ontario stop on the soon to be announced 2023 Triathlon Canada National Development Series. The  race will also serve as the final event on the Elite/U23, Junior and U15 Cup series, as well as Provincial Championships for those disciplines.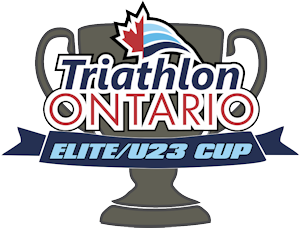 The all draft legal races include: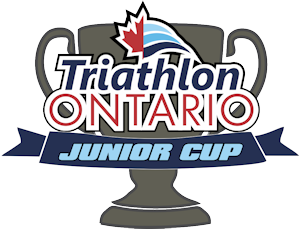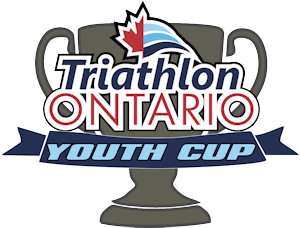 U15 – 1x Super sprint
Junior – 2x Super sprint with times added to decide winner
Age Group Super Sprint – 1x
Club Mixed Team Relay – Male/Female/Male/Female each do a super sprint leg.
Youth Cup Race Series – 14-15 age group.
The events take place at International Flatwater Centre in Welland.
All participants must be Triathlon Ontario members (or members of their home PGB if not an Ontario resident) at the time of the race.
There are no time trial/tri bikes allowed. Only road bikes. Age Group drafting rules in effect for the Super Sprint and Club MTR races.
The Mixed Team Relay Club Championships will return, offering club members the opportunity to win glory for their clubs in one of the only opportunities in the country to race in the Olympic and World Championship relay format. If there are at least three teams that compete and complete the relay, a development category consisting of Youth, Junior and U23 will be offered as well.
The Age Group Super Sprint race makes its return to the event for 2023 as well. The race will be the Provincial Championships but also offer one qualification spot per gender per 5-year age group for the 2024 World Championship
Click here for more information about how to qualify for World Championships